Connect with Mindy Benkert
A Lover of All Things Natural!
It wasn't until 2010 after suffering a miscarriage that I began researching the ingredients in my personal care products. I know miscarriages happen all the time, it wasn't my fault, but I wanted to make sure if I conceived again, I was creating a safe environment for our child to grow and thrive.
What I found out about the ingredients in my beauty products was shocking: Parabens, Petrochemicals, Sodium laureth/lauryl sulfates, Propylene glycol, Formaldehyde, Fragrance….  
I had no idea.
Known carcinogens (cancer causers), hormone disruptors, with more side effects than I can name.
Determined that I didn't want to pass these harmful ingredients to my future child, I started to make changes. It was a journey and didn't happen overnight, but slowly I eliminated conventional  products and replaced them with natural, organic, sometimes homemade alternatives.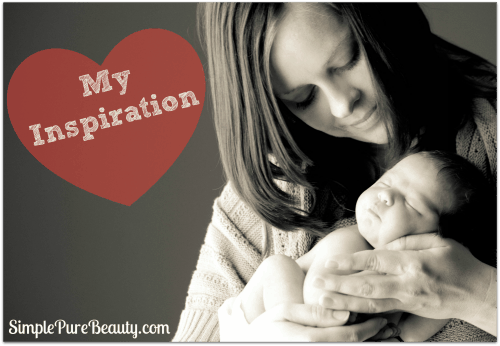 Young Living Essential Oils played a PIVOTAL Role in my journey. These essential oils and products have changed my life!
I am not a complicated person so I like to keep things simple. I would love to show you how easy it is to start your natural living journey with Young Living Essential Oils!
I could NOT live without all of these GEMS!
Notable Facts on Mindy Benkert
Want to learn more about the Young Living Promo?
Click here
to contact Mindy — Essential oils Lawrenceburg, IN
YL #1661813